If you would like to join our Corvette club call.........

Emmett Dalton at 805 496-2146
vettes@conejocorvette.com

or

Paul Dalton at (805) 379-1338
daltonassociates5@verizon.net
or
our Phantom Support members
Larry, Justin & Luke Dalton
larrydalton@daltonrealtors.com
---
At our next meeting we will be discussing...........

1. How to buy as many Corvettes as possible

2. Where to park them (Problem has been solved)

3. Remedies for current and future Vette Fever outbursts

4. Hand waxing vs. orbital buffers on Vettes that are "begging to be buffed"

5. Further uses for white lithium grease

6. How to accomodate Dateline NBC in the future with their requests

7. How to find Ben Stein a Corvette without winning any of his money?
---
---
Below are pictures from our last Corvette Club meeting....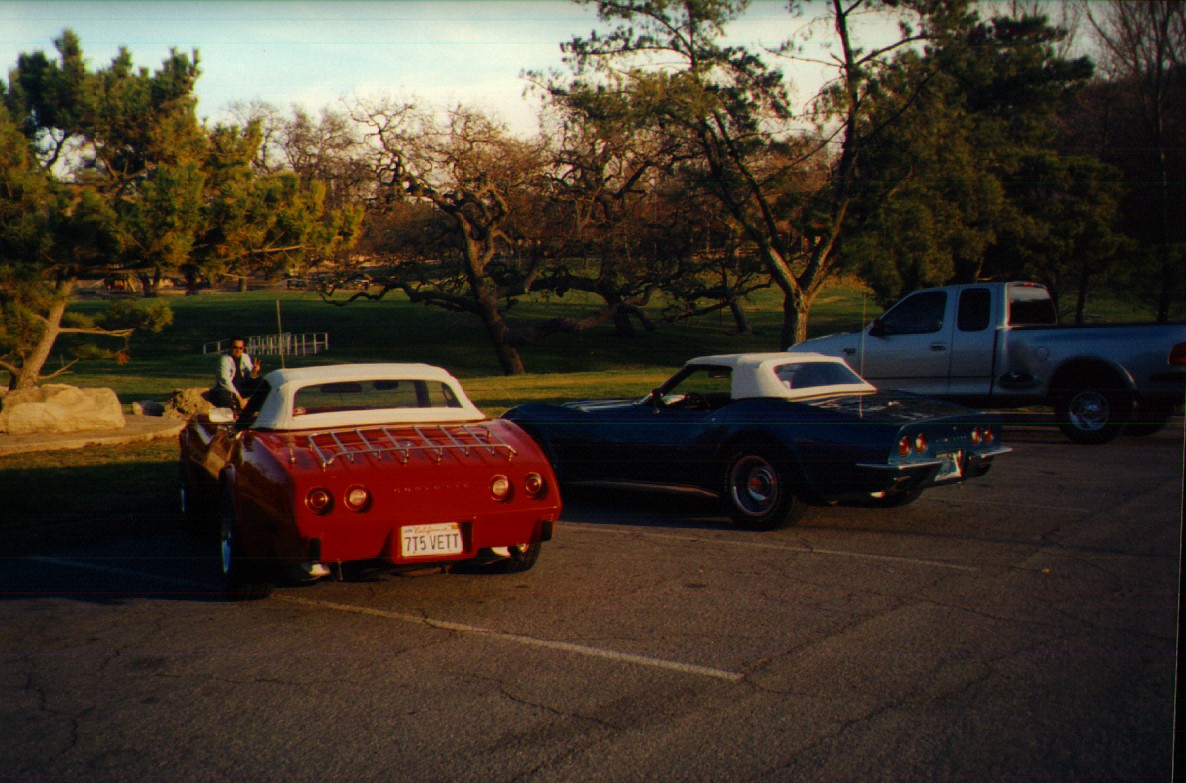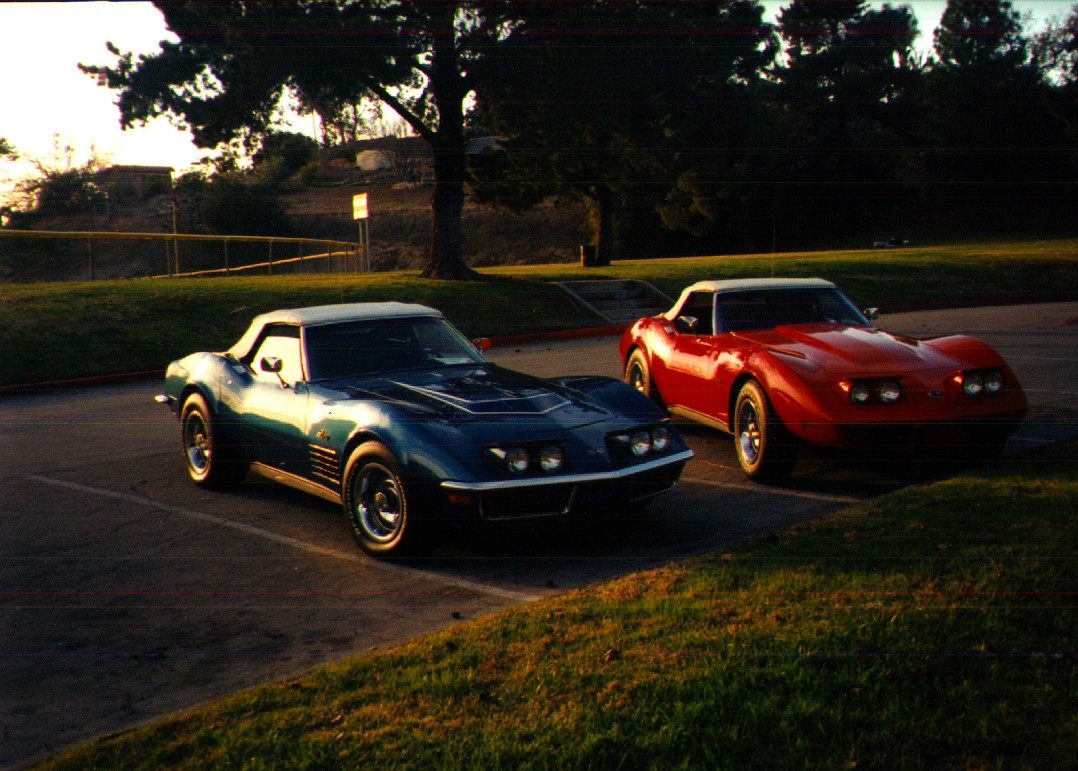 Lights up!......they liked each other!
---
---

Send Email to Conejo Valley Corvette Club
---
Please send any questions or comments to Emmett Dalton at: vettes@conejocorvette.com
---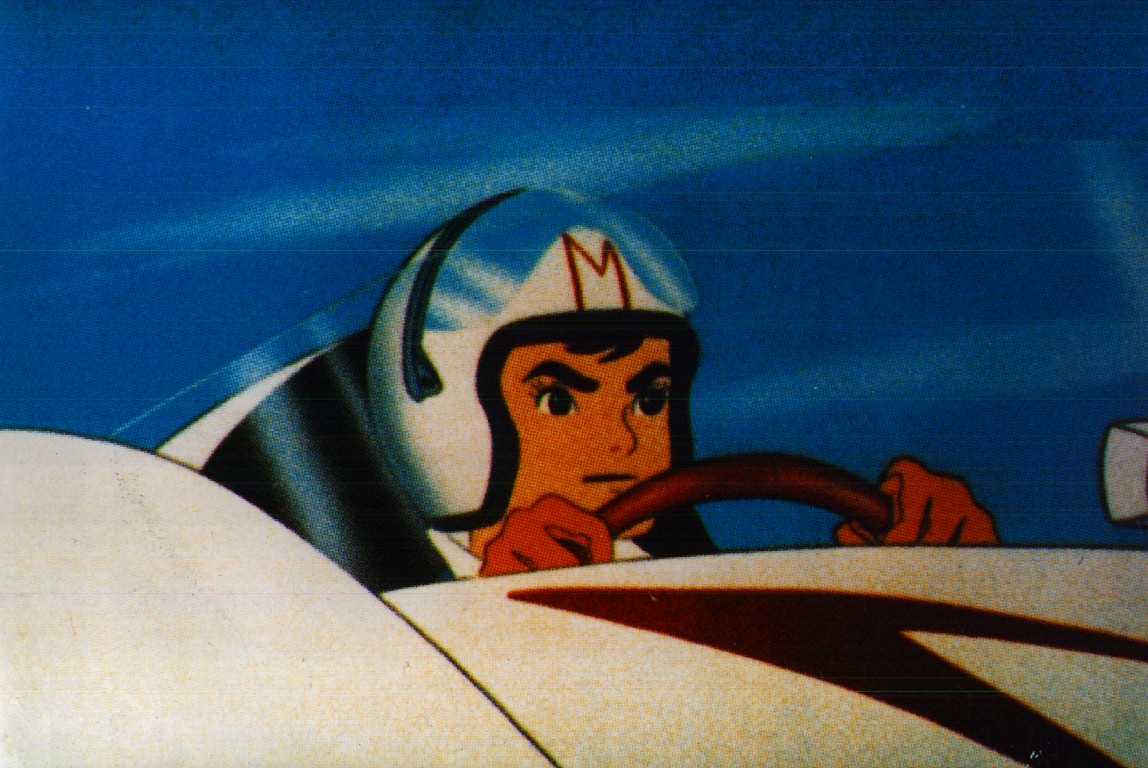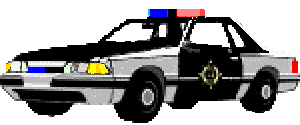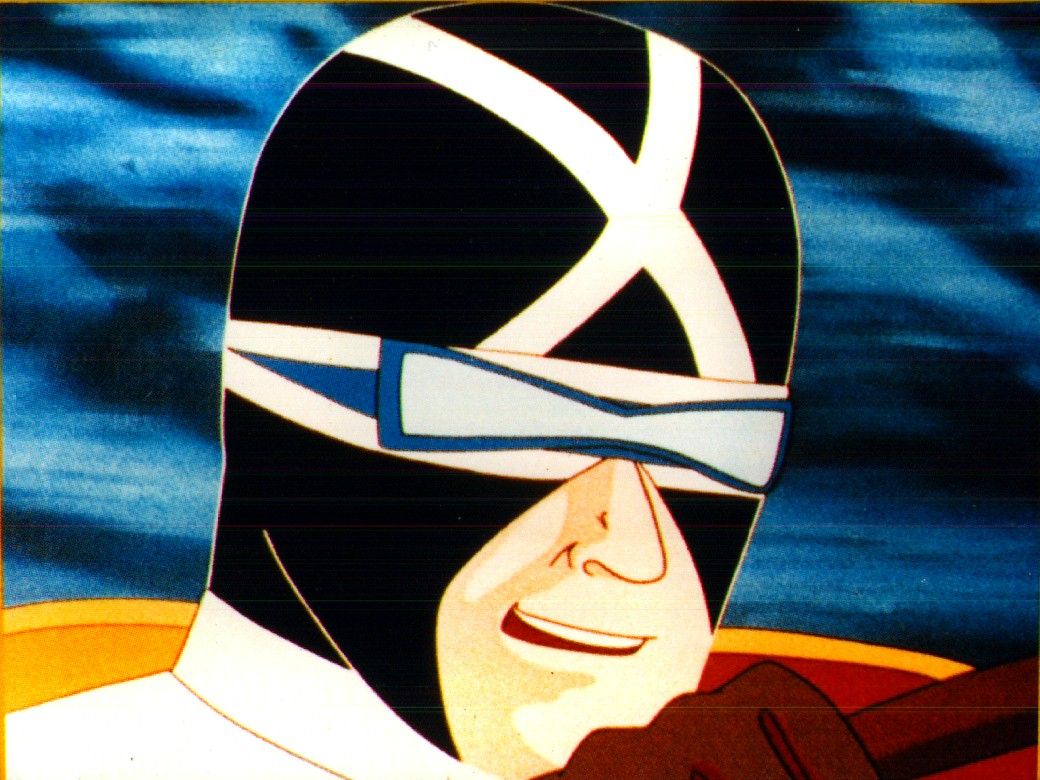 Conejo Valley Corvette Club IDOLS!
---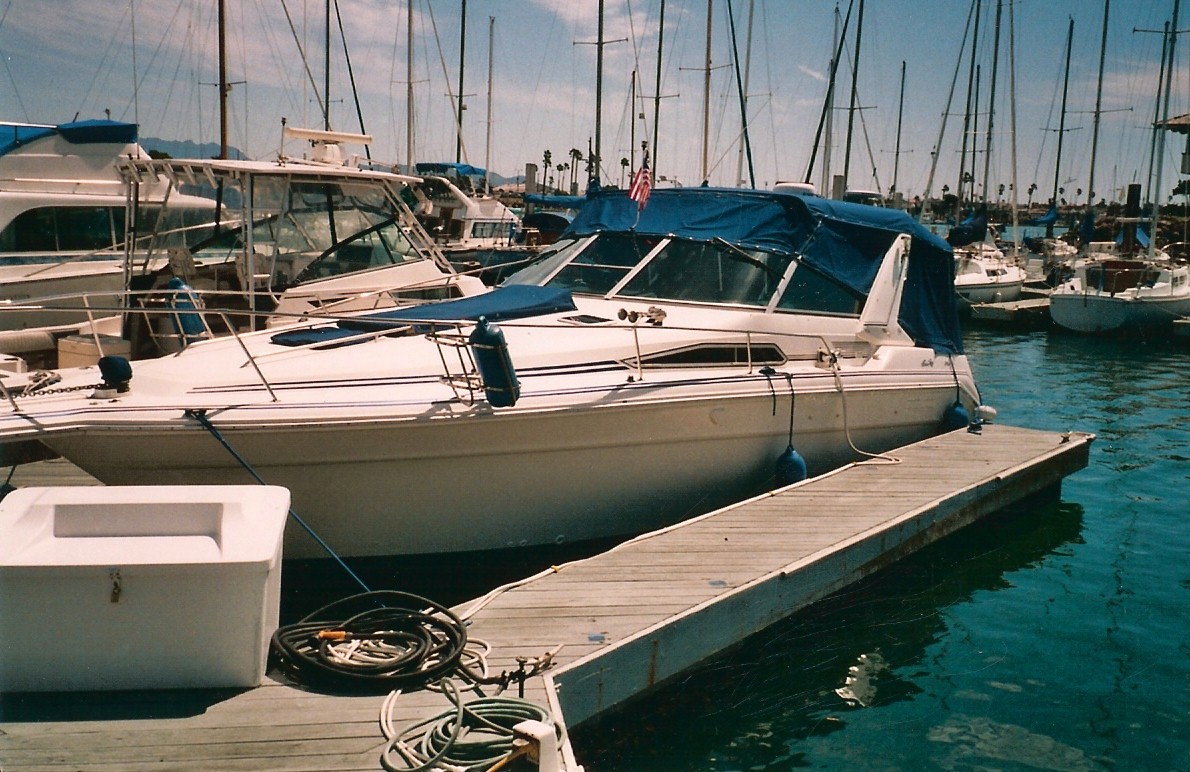 the Just Got Lucky........(we miss you)




---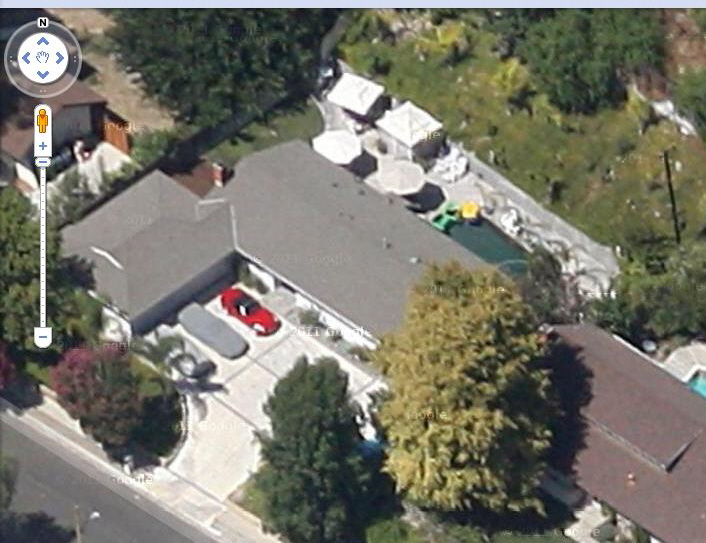 House of Daltonia



---
This site dedicated to our father Emmett R. Dalton Jr.